"Carole was wonderful; she helped us stay in our budget and never pressured us."
"The room is everything I wanted it to be. Carole went out of her way to help on our order and we do appreciate it. Her professionalism and cheerful attitude made our shopping experience a pleasure."
"We enjoyed working with Carole. She made what could have been a time-consuming and labor-intensive job very enjoyable. The furniture we have received is fantastic. It is perfect!"
My beautiful piece is in place in our dining room and looks absolutely wonderful - perfect size and style! Carole did everything she could to make the delivery happen in time for my dinner party. I look forward to shopping with her again."
"Definitely worth the drive. Carole was wonderful and I look forward to working with her again. We will be back!"
"Carole could not have been more cordial, helpful, and informative. Her expertise, professionalism, and patience were greatly appreciated. Carole's keen eye for color, pattern, and design enabled us to furnish our condo in one day."
"Selection, knowledge, and overall experience during the sales process is top notch. Carole was knowledgeable, caring, and humble. She was always ready to go the extra mile to be sure the customer was satisfied."
"This was my first time coming to North Carolina to purchase furniture so I didn't know what to expect. It was the best experience I ever had - it was the happiest dollars I've ever spent."
"All I can say is AWESOME! We love all our new furnishings. All the pieces fit beautifully and I know we will enjoy them. Thank you, Carole, for all you have done to make this dream come true!"
"Carole was wonderful in organizing our possibilities, creating visuals, and suggesting a wonderful place to eat when we were too tired to search ourselves."
"Our trip to NC was very productive and efficient thanks to Carole's help. She was so gracious in every aspect, and we could not have accomplished what we did without her support. Thank you!"
"It was a great experience buying furniture. We had such a good time, it didn't even feel like work!"
"It's the first time my husband and I have had a truly enjoyable time shopping - I totally credit Carole for making that possible. She was a delight to work with. So knowledgeable and just an overall lovely person."
"Carole does what she does so effortlessly. Her kind assistance made it a most productive three-day stay. I would not hesitate to recommend her services for anyone I know."
"We had such a great time shopping with Carole, and have told all our friends and family what a great experience High Point is!"
"Carole's guidance, expertise, and direction coupled with the superior teamwork with everyone we met throughout the showroom visits was outstanding. Her ability to impart her expansive knowledge base in everyday terms is an asset few professionals possess."
"Carole's services were absolutely perfect for my husband and I. We have little style sense and very little budget, but Carole helped us procure everything we needed. We couldn't be more thrilled!"
"We are so grateful Carole was there to help us find the right furniture for our style and budget. We would have been wandering for days without her help. She was great about showing us the less expensive options - we are getting good quality furniture for very good prices."
"Carole was amazing. She showed us things we loved, kept us focused, and kept us well within budget. I'm amazed at how much we accomplished in two days - and we had a lot of fun to boot!"
"Without Carole, my visit to NC would probably have been a disaster and a huge waste of time and money...she turned it into a fun adventure! I had a great time!"
"Our delivery arrived Sunday and we love it! Beautiful! Thank you, Carole, for your time, taste, and for making the process so simple for us."
"Thank you, Carole, for an incredible experience!"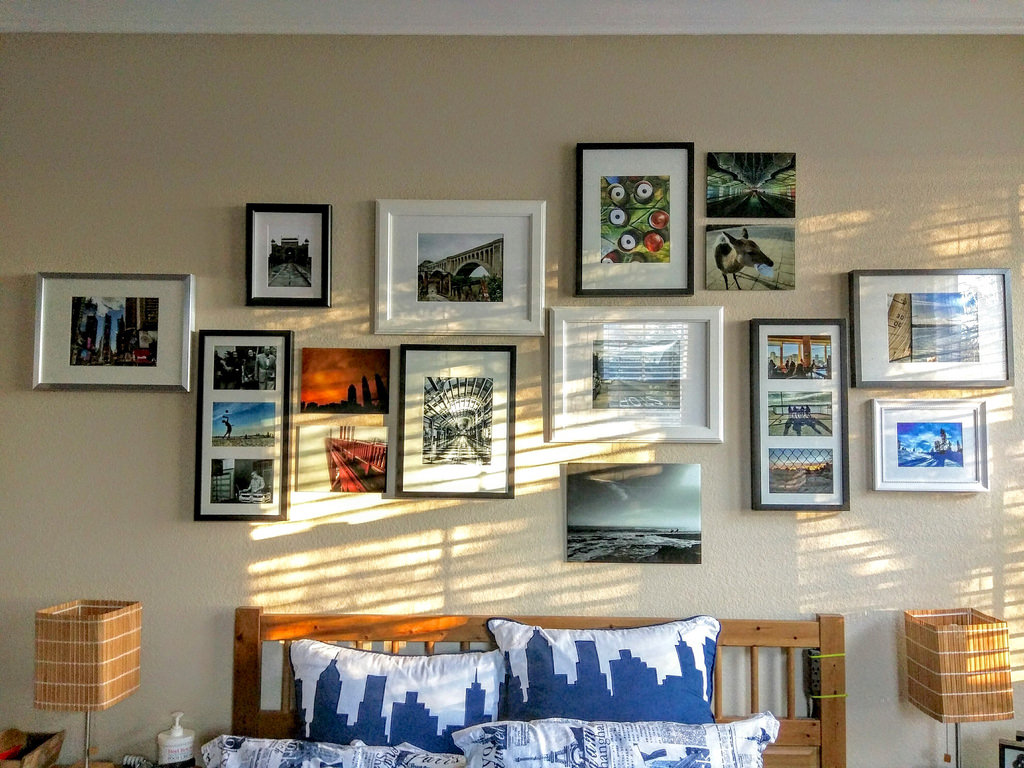 "It was a pleasure working with Carole. We absolutely had a fantastic experience, and appreciated all of her help and guidance."
"It's a wonderful service. Carole made the process manageable and easy, and I'm impressed with her focus and efficiency. I love everything I'm getting."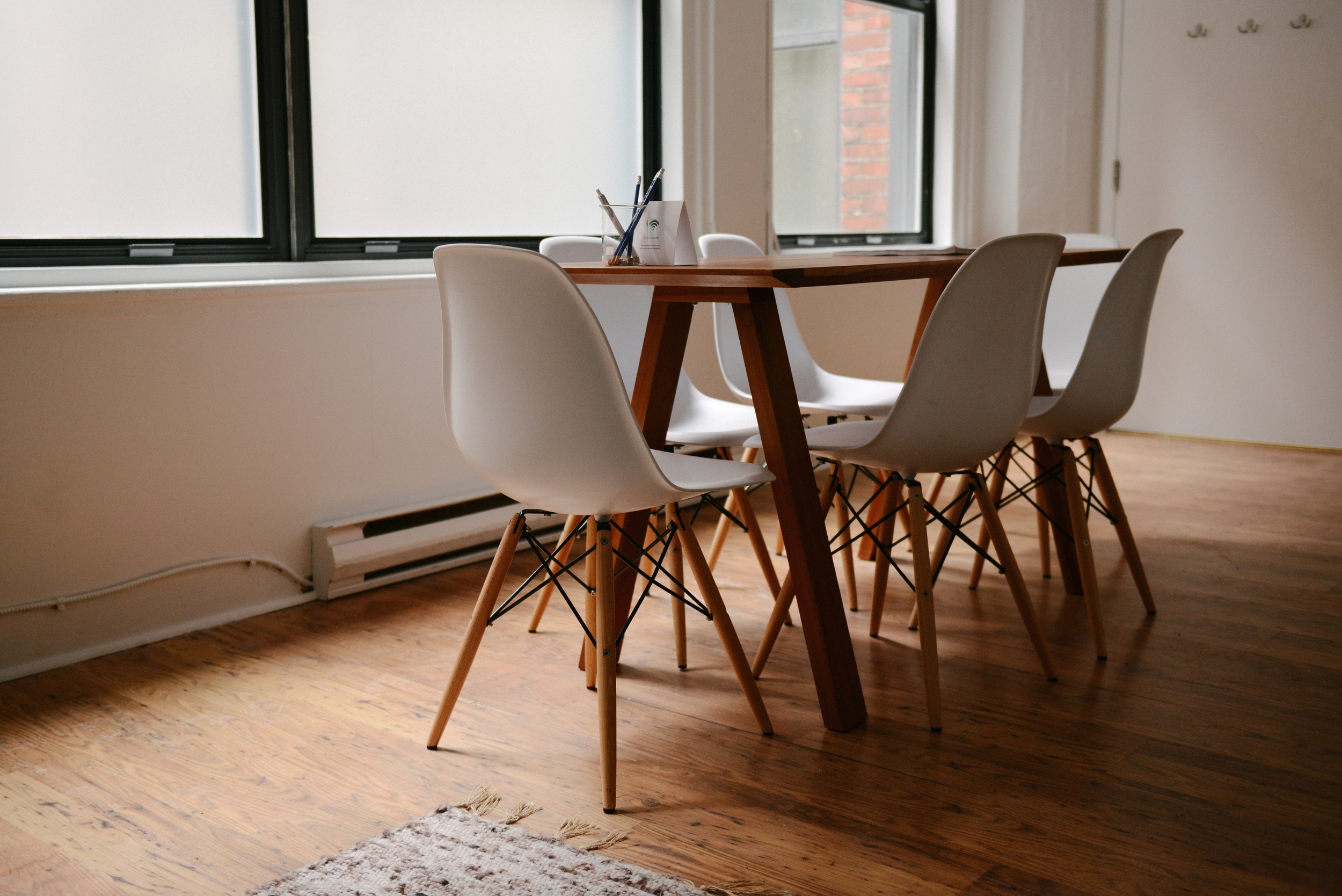 "Without Carole's help, advice, support, and chauffeuring, we would still be there with our mouth open going around in circles. We did so much in so little time. Carole made a harrowing shopping experience worthwhile."